Top 5 Ways Chatbots Help Nonprofits & Charities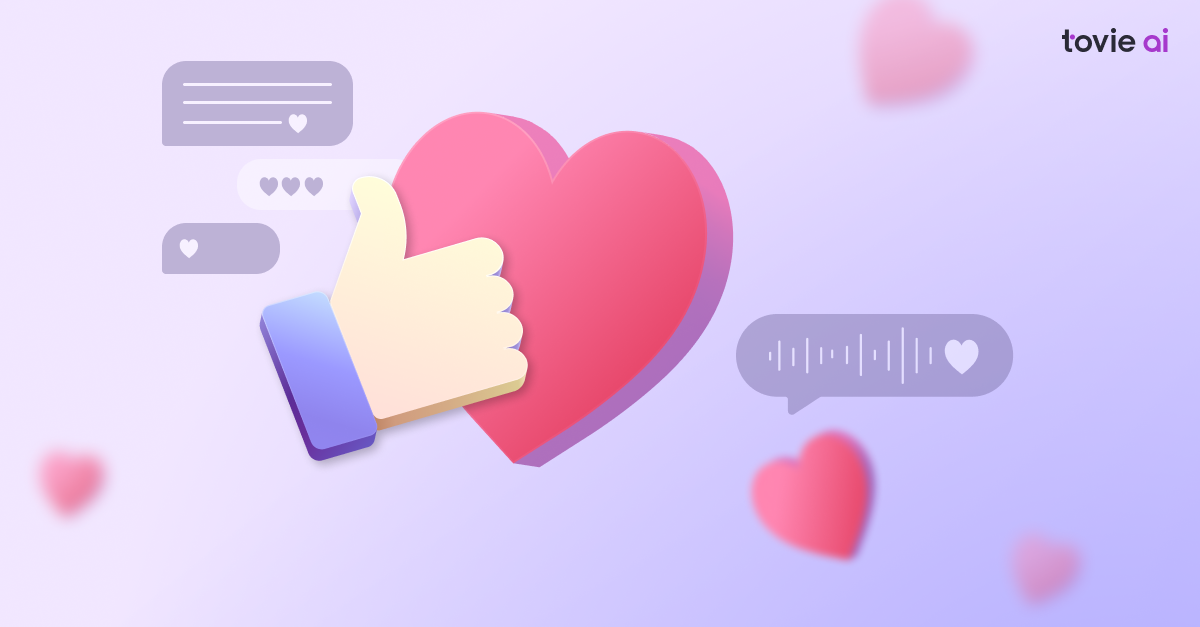 Communities, charities and NGOs were among those hit the hardest by the COVID-19 pandemic. To deal with dwindling resources, many turned to digital experiences and conversational technologies: 60% of charities claim to have used virtual fundraising during the pandemic. An AI-powered charity chatbot or virtual assistant can handle many tasks, enabling staff members to focus on other things. Here are the top 5 ways chatbots can help:
Fundraising
Expanding donor networks and winning more donations is one of the main ambitions for any nonprofit. Using a chatbot on your website or a messenger app can save a lot of effort and simplify this experience simpler for donors.
To keep donations coming, it's vital to have friendly and engaging conversations with your audience. Since charities and NGOs are often on a tight budget, chatbots for websites and other channels can help them scale employee expertise and start having meaningful conversations with every donor. And you don't have to hire new people or change the way you interact with the audience. Here's how you can use a chatbot to power the fundraising experience:
Share links to pages where users can donate directly.
Track data about donors' interest in funding.
Notify donors when a cause they'd wanted to fund needs donations.
Provide information about the cause to get users interested.
Share links to can purchase merchandise as an alternate way of supporting the cause.
Volunteer relations
Many communities, charities, and NGOs rely on volunteer help. However, recruiting new volunteers, coordinating their work and maintaining relations takes a lot of man-hours that nonprofits often cannot afford. That's where a chatbot comes in and what it can do:
Gather and store volunteer information and learn about the experience.
Accept volunteer resumes and schedule interviews or shifts.
Educate volunteers about tasks and requirements.
FAQ automation
When you have to answer the same questions time and time again, it drains valuable resources. However, automating Frequently Asked Questions enables nonprofits and charities to save time, funds and employee power that can be used for something more challenging and meaningful. With a chatbot, websites and messengers become your first-line support, capable of taking up to 80% of user questions. When the chatbot struggles to respond to the query, it passes it on to a human agent.
An FAQ chatbot is usually pretty easy to build, which makes it a perfect way to start your conversational AI journey. The most common questions your bot to answer questions like:
What can I do to help?
I know someone who needs your help. Who should I contact?
Can I join your team?
How can I volunteer?
Community architecture
Most NGOs and charities have a community of their own, an audience they need to communicate information. Instead of doing it manually, you can build a chatbot to share news and announcements. Here's what it can do:
Notify about an upcoming event and sell tickets.
Start a call for new donors.
Announce milestones and project completions.
Send thanks to donors or volunteers.
It's crucial to remember that social networks that allow bots usually have rules about contacting other users. If you use a chatbot in Facebook Messenger, you are only allowed to send users promotional content within 24 hours of their last interaction with it.
Website navigation
Modern users are demanding: recent statistics say that "frustration with accessing basic business information has grown by 20%," at the same time, "frustration with website navigation has grown by 25%." That's why a chatbot that helps website visitors navigate through information, can really make a difference for charities and nonprofits:
A website navigation bot enables users to instantly discover and access information and services they need, for example:
Conducts research.
Educates users on the cause.
Collects feedback.
Accept applications.
Gathers testimonials.
Connect users to a human agent when needed.
More about by Tovie AI
Tovie AI helps to automate customer acquisition and service with AI-powered chat & voice bots. The Website Navigation Assistant helps communities, charities and NGOs engage with prospects, capture leads and streamline first-line support.
As a rule, a website already offers 40% of the information users need, so the AI-powered Website Navigation Assistant becomes a portal to what website visitors search for.
Ready to transfrom user experience with Tovie AI?
Sign up for Tovie AI newsletter
Get the latest posts and fresh analytics delivered straight to your inbox