Banking Goes Digital: How Conversational AI Reshapes The Market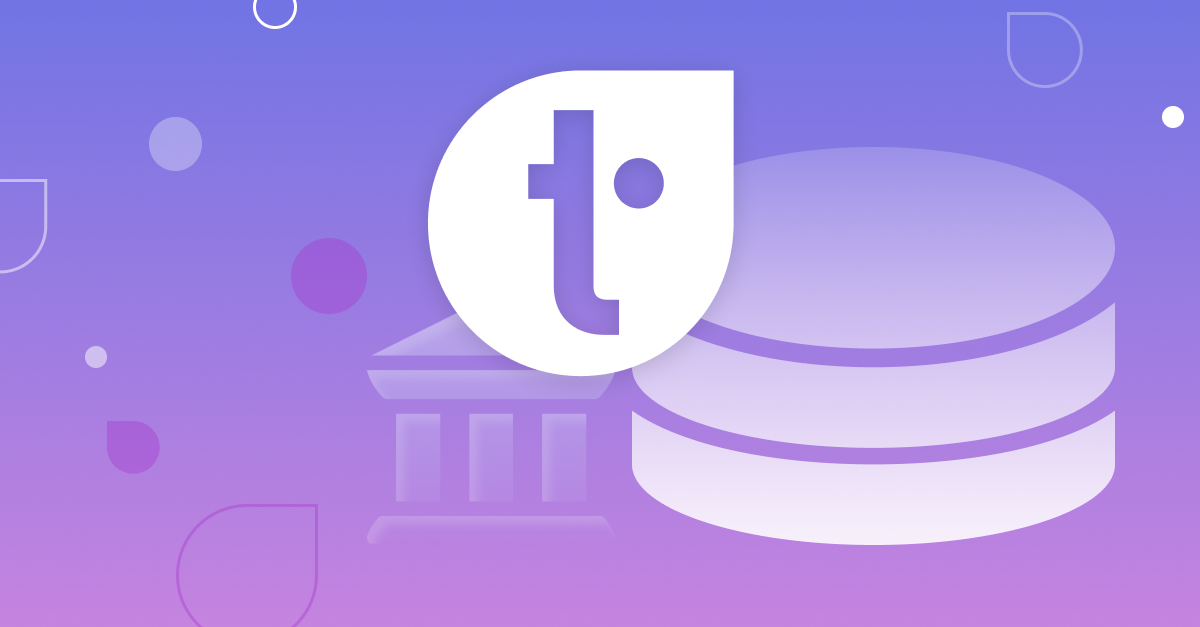 The digital transformation of the global banking industry has been driven by pioneering AI technology such as banking bots, which increasingly draws vast investments from companies around the world, as well as a growing need for personalised financial services.
In 2020 alone, the market share of AI-powered banking was estimated at $3.88 billion, according to data shared by Allied Market Research. The volume is expected to surge to $64.03 billion by 2030 while registering a CAGR of 32.6%, as predicted by the consulting firm.
Such a pivotal change was brought about by constantly evolving technologies and the adoption of smartphones by the masses. Major financial institutions sensed the trend and soon launched internet banking, mobile apps, and bank bots. According to the FIS' 2019 Performance Against Customer Expectations (PACE) survey results, about 75% of all bank interactions are held online or on a mobile device. Such giants as the Bank of America, Wells Fargo and Capital One, were among the first ones to introduce conversational interfaces, including banking chatbots.
Such virtual banking assistants could promptly check an account balance or offer customers advice on how to save money. With further advancements in conversational AI technology, users can now get all the information they need just by using their voice.
In 2020, chatbots handled about 85% of all customer inquiries, according to Gartner. Today, a person has an array of options for reaching the bank: from visiting the local branch to contacting the call centre, emailing via the mobile app, or chatting live. Banks, on their part, may find it difficult to collect and use customer data from all channels of communication. That is when conversational solutions come into play. The chatbot can be used across different platforms, ensuring that customers' needs are properly addressed.
Ways conversational AI transforms the banking industry
It comes as no surprise that AI technologies may not be entirely flawless right now, but they sure do continue to evolve and improve. The key to success is finding the balance between conversational AI and humans. Here is where conversational AI applications are a perfect fit:
Automation process
Very often, customers seek answers to the same set of questions, such as where is the closest ATM, how do I reset my password, how do I block a lost or stolen card, etc… Automating the bank's responses to these FAQs takes a great deal of a load off the contact centres. Banking chatbots are programmed to handle large volumes of customer inquiries without the need to hire more staff.
24/7 availability
There are times when customers need to urgently contact their bank from any place in the world at any time. A 24/7 chat feature is the best possible solution. Internet banking with built-in chatbots has a competitive advantage and is likely to attract and retain customers.
Human aspects
Virtual banking assistants are always on standby, never calling in sick or getting tired. Such conversational AI platforms as Rasa, Kore.ai, or Tovie AI allow call agents to focus on more complex issues, which require human intervention.
Improving customer relations
Studies have shown that people find phone calls tedious, intimidating and time-consuming compared to chats. Writing long emails and filling out online forms are also not favoured by clients. The quick speed and personalization of services are what customers of financial institutions value the most. Luckily, chatbots deliver both.
User-friendly access to services
Navigating websites of finance or insurance companies, which offer various products and services with countless policies, offers and important information may be quite a hassle for an average user. Chatbots help customers find everything they need in one click, saving precious time.
New lead generation
The chances of a new customer opening a bank account are much higher when the built-in bot welcomes the user on the website, helps find all the information, and encourages them to learn more about the product or the service.
Applying Conversational AI: use cases
Call centre queues are over: customers no longer need to wait for an agent
While being the most well-known use case for conversational AI applications, its significance cannot be stressed enough. If done right, the adoption of a virtual agent in a company can improve the overall brand image. For example, one of the European top-tier banks launched infobots across a number of its channels to improve access to its services.
Bots, eventually, took the lion's share of customer inquiries: from consulting on loans and deposits to finding the nearest branches and ATMs, to sending customized promotional offers. Virtual assistants easily answer FAQs without customers having to wait for an agent or search the Internet for the answer.
Insurance bot assists customers travelling abroad
To have peace of mind during trips, getting travel insurance is key. One of the European insurance companies, which initially adopted an AI-powered bot for a faster response in emergencies and FAQs, ended up creating a whole new virtual assistant that helps customers during their time abroad.
The bot can answer questions about a destination country, including those about visa requirements, customs regulations and so on. When the client is already abroad, the bot can provide emergency contacts, and consult in areas such as VAT refund policy, and health and transportation-related issues based on the person's geolocation. When the bot can no longer help, a human agent contacts the person.
Learn how BNP Paribas Cardif automates 56% of inbound calls using callbot
Destigmatizing debt collection
Debt collection is the unspoken dark side of business operations, something that neither companies nor customers are usually willing to talk about. Intimidation and use of force are no longer ways to return the dues. Modern companies rather use technology for customer-centric debt collection and outreach strategies.
Debt Collections Bot deals with debtors much faster and 35% cheaper than agents
Bots have transformed the way debt collectors interact with customers, who on their part, no longer need to fill out forms, and spend time on calls or visits to the bank. Instead, they can instantly chat with the bot. To help debtors repay their dues, the chatbot can create a comprehensive debtor profile and provide recommendations in real-time. More so, when interacting with a debtor, the bot does not judge or show any bias and negativity toward the person, unlike a human debt collector.
Summary
Embracing technological changes will allow financial institutions to thrive in today's digital age. Banks that wish to succeed in the new form of the economy need to adopt an innovative mindset, test and learn from the market's response, and address the transformations needed in the industry.